Dedicated Financial Professionals in Singapore
Looking for expert accounting and taxation support services at good prices? Look no further! Our team is here to assist you with all your accounting and taxation needs.
We pride ourselves on our affordable, yet high-quality services which are tailored to meet our client's unique requirements.
Explore Our Professional Bookkeeping Services
You grow your business, we'll do the rest
ALP Peak aids you in taking care of your business by:
incorporate your business
ALP Peak is now here to help you get your company incorporated painlessly. We take care of the online procedure of registration. In addition, we also guide you step by step through the process of incorporation in Singapore.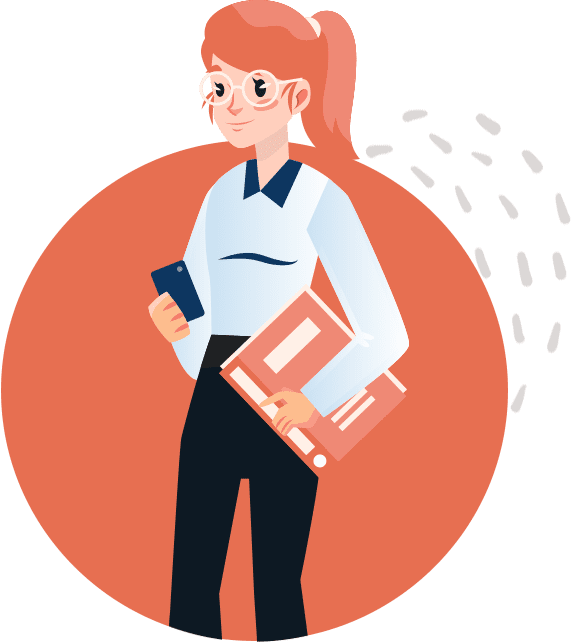 No matter whether you need to organize your documentation disorder or you need any advice you can trust our corporate secretarial specialist to take an integrated strategy with your coveted outcomes in your mind. We provide professional personnel to help our valued clients without spending too much time.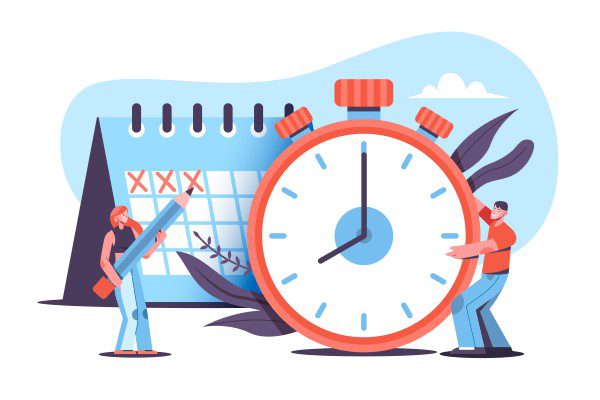 Professional Accounting Just Became So Much Simpler. You can work with dedicated financial professionals today. All you need to do is sign up and get started.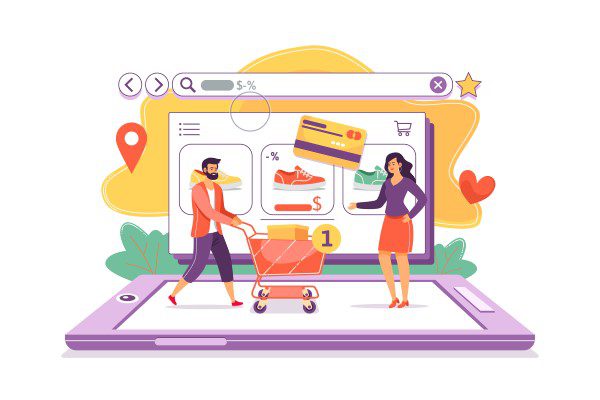 No time to setup a website or a corporate social media account? Fret not! We got you covered. Have your website optimize, secure, backup, and safely update. Get special discount rate when you bundle with our Accounting services.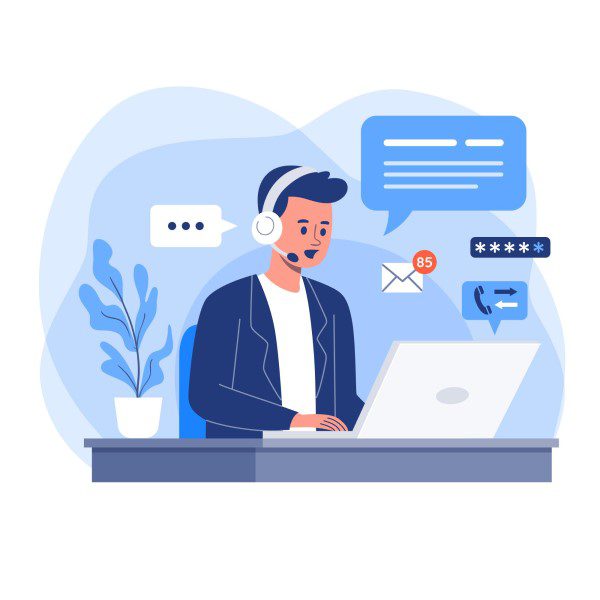 Get in touch today, fill up a simple online form, send us an email, drop us a Whatsapp message or just give us a call. We are here to help you get started.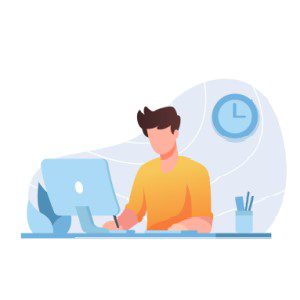 2. Let Us Handle It
Let us handle all your daily transactions. Our dedicated financial professionals are always ready to give you the best advice and services on bookkeeping, accounting and taxation needs.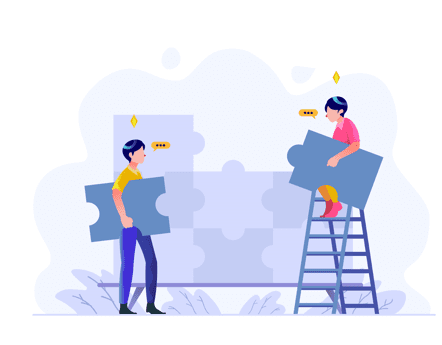 3. Get in control
We'll keep you in-the-loop with frequent and comprehensive financial reports that you can use to gain invaluable insights and control into your business and finances.
5. Profit!
You grow your business, we'll do the rest. Focus on running your business instead of worrying on bookkeeping requirements and government taxes.