ALP PEAK Secretary Services
No matter whether you need to organize your documentation disorder or you need any advice you can trust our corporate secretarial specialist to take an integrated strategy with your coveted outcomes in your mind.
Corporate Secretary Service
Our Roles and Responsibilities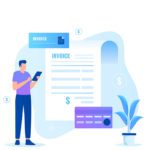 Annual Returns
File annual returns on behalf of our valued client and also keep completion of share transfer forms and certificates. We also prepare details of directors, registered offices, and other legal returns and notices.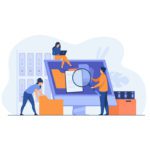 Secure Data
Ensure the security of your legal documents, file other documents include the auditor's report, company's assets, and accountabilities, provide assistance in drafting and filing all financial statements and essential documents.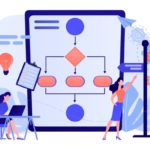 Legal Observations
Provide advisory services related to company law matters, also provide warnings for local administrative and legal changes. We also organize structures and assessment of the board of directors.
Minute Meetings
Prepare minutes for general and exceptional meetings of shareholders. We can also arrange meetings with the directors. We also maintain the stakeholder's register.
Keep your business profile up to date
Change of Company Name
If you decide to change the company's name, we will help you to pick a new company name.
Change of Address
We will help you if you decide to change your company address and will register the new address.
Change in Personnel
If you want to designate or fire personnel, the company should provide the key details of the employee, his name, address, nationality, identification number, contact details, and email.
Change of Business Activity
We will assist you if you decide to change your business activity and if you are not sure about the codes confer us.
Share Transfer
If any shareholder wants to sell all of his shares to a company or an individual we will make it happen according to the company's constitution and law.
Find a Plan That's Right for You
We have options for every business
Register your business today!
Company Name Registration
Corporate Secretary
Worry-free business startup
Unlimited change in Shares distribution

Unlimited change in registered officers

Unlimited change in registered company name, address and activity
Prices above are subject to change without prior notice
Manage your business admin
We provide all secretarial work includes writing and management of all our clients' documents. We organize our client's data online so our clients don't need to follow a bulk of documents. We provide orderly corporate records, allowing us to quickly retrieve documentation as required.