Here are 7 Reasons Why ALP Peak Should Be Your First Choice

Accounting is one of the most important parts of running a growing, successful business. However,
our world is changing every single day, which means that the way you approach your business –
and its accounting needs – must change too. ALP Peak gives businesses like yours the chance to
secure high-quality, accurate and effective accounting services as soon as you need them.
Here are some of the reasons why you should work with our professional accounting agency in
Singapore.
We Can Help You Save Time

1. We Can Help You Save Time
Having a full time accountant who knows what they're doing is incredibly valuable. However, you'll
need to find them first. As a business owner, you won't want to simply hire anyone into a role that
could potentially make or break your business. You'll need to spend weeks if not months
interviewing, hiring and then training your new accountant before you can start reaping the
benefits.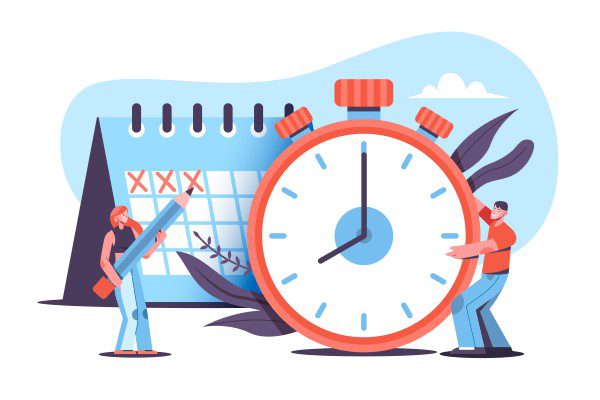 By working with ALP Peak, you'll be able to hit the ground running from the very first stay. As a
professional accounting agency in Singapore, we already have the necessary experience and don't
require training. We've also spent years developing our approach to ensure that you won't have to
worry about expensive mistakes that could jeopardise the financial future of your business.

2. We Can Help You Save Money
If you're still wondering why you need an accountant – and a good one at that – simply take a look
at what you could be saving every single month. You could potentially increase your savings while
drastically cutting your tax spend when you work with a professional accounting agency in
Singapore.

As your partner in accounting, we'll help you understand how you can claim certain business
expense deductions and tax rebates that you might not have even known about. With the support
of our professional accounting agency in Singapore, you'll have everything you need to cut your
costs and skyrocket your savings.

3. We'll Give You Valuable Insights
One of the biggest and most important reasons why you need an accountant or accounting agency
is because they'll be able to help you understand your business's financial health and what you
need to do to strengthen it. We'll not only give you the information you need, but we'll help you truly understand what it means for your business going forward.

Our professional accounting agency in Singapore is ready to help you make the best possible
decisions for your business based on your current and projected growth. By using easy-tounderstand reports and resources, we'll help you gain a clear idea of your current cash flow, the
feasibility of any upcoming decisions and business seasonality. Our team includes skilled market
analysts and financial advisors who can help you take the next step towards growing your
business.

4. We've Got Your Best Interests At Heart
Having an accounting team in your corner is about more than just cutting costs and saving time.
It's about protecting your business by helping you comply with the statutory requirements and
regulations of your country or region.

If your business is ever audited by the IRAS (the Singapore tax authority), you'll need to be able to
prove that your business has complied with their regulations. Because we're based in Singapore
and truly understand the tax laws and procedures you need to adhere to, we'll help you navigate
the often overwhelming legal landscape of running a business.

5. We're A Professional Team
Here at ALP Peak, we focus on innovation as well as performance. We're constantly developing
new strategies and approaches that can help us help you establish an automated and organised
accounting flow.

Because we've spent years developing our skills, we're able to retrieve the accounting records and
documents you need at a moment's notice. Once we've retrieved them, we'll prove why you need
an account by giving you the in-depth analyses and advice you need to understand those reports.

6. We're Here When You Need Us
We're local! Because we're a professional accounting agency in Singapore, we're able to respond
to any of your queries as soon as you have them. With our support, you won't have to worry about
delays caused by time zone differences or language barriers.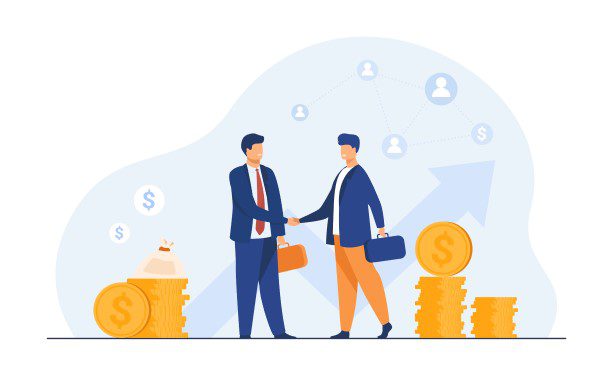 7. We've Worked With Businesses Just Like Yours
Our dedicated team has worked with businesses big and small. We've worked with everything from
international corporations to local start-ups, and we've provided each and every one of them with
the same level of professionalism, attention, and care.

Let's Get Started
If you're ready to streamline your accounting processes with a team that cares about your success
as much as you do, then reach out to us today. You can contact us directly or reach us on our
company website.