Responsibilities, Rank, and Real-World Experience
There is often some confusion regarding the roles, responsibilities, and duties of a Singapore
company secretary, since the Singapore Companies Act does not clearly define them. There are
various tasks that a Singapore company secretary is responsible for, but to truly understand the
role and why it exists in the first place, we must answer some key questions.

First Thing's First: What Does a Singapore Company Secretary Do?
In the simplest of terms, a company secretary is responsible for fulfilling the reporting and
administrative duties that are mandated by the Singapore law. It's his or her main objective to help
company directors who have businesses incorporated in Singapore align their companies in a way
that meets certain obligations or rules.

As the company secretary for a public business in Singapore, you'll need to ensure that you keep
the business's best interests at heart while practicing impeccable corporate governance.
Depending on who the secretary reports to, they'll be tasked with providing the shareholders and
directors with certain technical and tactical guidance regarding certain financial aspects of their
business.

This is partly why the Singapore Company Secretary must be present and engaged at a
company's Annual General Meeting. The secretary is responsible for providing shareholders with
notice of share transfers, auditor removal or resignation, or any change of the registered office
address. They're also tasked with filing annual accounts on behalf of the company in a timely
manner while effectively maintaining key registers.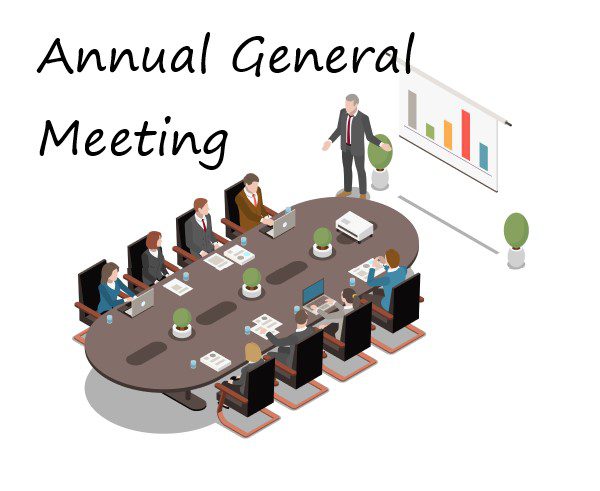 The company secretary is also responsible for making sure that the business they represent meets
all of the legal obligations set out by the Singapore government. If the company does not meet
these requirements, the secretary must be willing and able to provide the board of directors and
stakeholders with a variety of strategies to remedy this. Their legal, financial, and local support to the businesses they're affiliated with is what empowers various – often foreign – businesses to
thrive in the Singapore economic ecosystem.

Why Do Businesses Need A Singapore Company Secretary?
Businesses who want to be incorporated in Singapore need to employ a company secretary who is
a resident of the country. This is a prerequisite that is outlined by the Singapore Companies Act,
and without it, no foreign business may legally be incorporated into the country.

Who Can Be A Singapore Company Secretary?
A person cannot act as the business director and company secretary at the same time if there is
only one director in the company. However, if the company has multiple directors, one of these
could act as the company secretary if they are a legal resident of Singapore.

To become a Singapore company secretary, one must be a legal resident of Singapore and be
affiliated with at least one of the organisations or governing bodies that are listed in the Singapore
Companies Act.

How To Become A Singapore Company Secretary
To become a Singapore company secretary, you'll need to have a variety of qualifications, skills,
and real-world insight into what it means to advise and guide businesses, directors, and
shareholders.
According to the Companies Act, a Singapore company secretary must have at least one of the
following credentials or characteristics to be appointed in a public company:
✔ They must be considered a qualified person according to the Legal Professional Act
✔ They must be a member of the Association of the International Accountants
✔ They must be a member of the Institute of Company Accountants
✔ They must be a public accountant who is also registered under the Accountants Act
✔ They must be a member of the Singapore Association of the Institute of Chartered
Secretaries and Administrators

The Main Objectives Of A Singapore Company Secretary
✔ Making sure that their business complies with ACRA statutory regulations
✔ Administration and Planning
✔ Ensuring that the board of directors complies with the MAA (Memorandum and
Articles of Association)
✔ Ensuring that the directors of the company employ proper corporate governance
✔ Protecting the company seal, maintaining the continuity of the company identity
across various documents, and overseeing any and all acquisitions and disposals.
These are only some of the many responsibilities of a Singapore Company Secretary. This integral
role spans an entire network of various sectors of the business, so feel free to reach out to us if
you'd like to learn more.
If you have any other questions regarding how to become a Singapore company secretary – or
how to appoint one in your own company if you're planning to incorporate your organisation in
Singapore – then reach out to ALP Peak today. Once we hear from you, one of our expert
representatives will contact you to find out more about how we can help!